If you are getting ready to design a logo for your business, a look at current trends can help you make wise design choices. LogoLounge recently released its 2014 Logo Trends Report, and some interesting patterns have emerged this year that are worth considering as you design your own logo.
Many of the trends are designed with mobile users in mind. Smartphone use has risen to over 61 percent of the population, and more than 83 percent of Americans are online regularly, many of them on their phones. The modern logo has to be usable on the small screen. Because of this, brighter colors, smaller and less complex designs, and little symbolic interpretation are becoming important in the world of logos.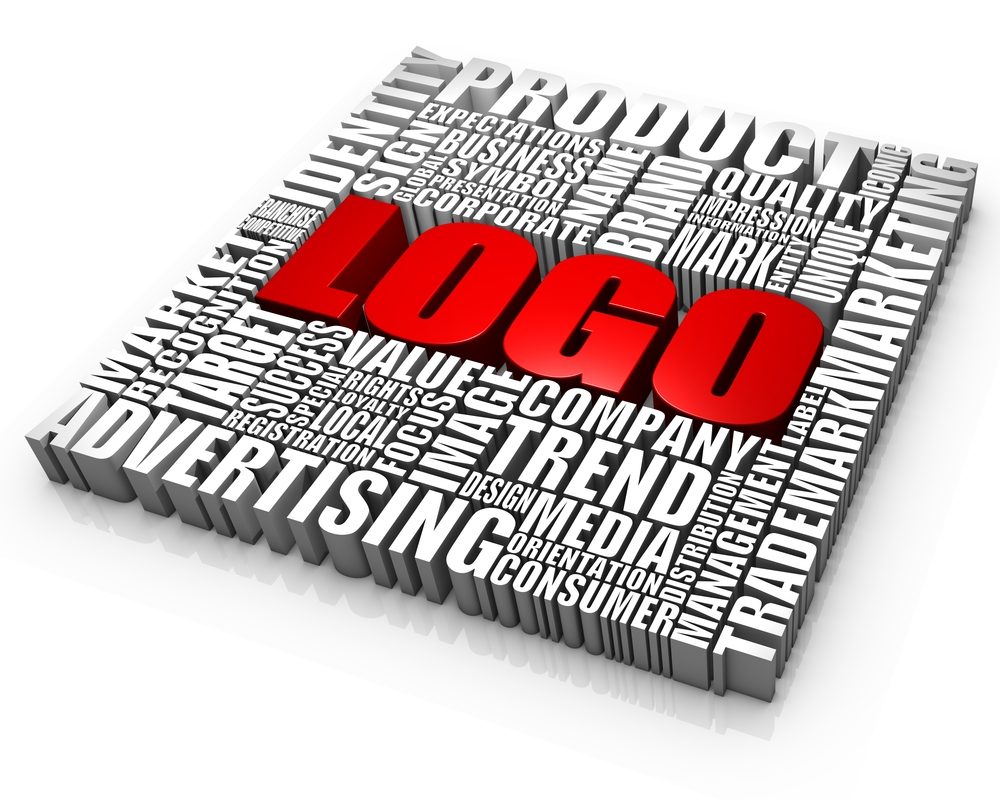 So what trends have ruled the industry? Here are the top five design trends according to the report:
1. The Mono Crest
The mono crest is a crest designed with simple lines and typography. It has no color and depth to it, yet creates a striking look. These logos use the crest shape and idea, but strip away much of the symbolism and color of a traditional crest.
2. Letter Stacks
Does your organization's long name give logo designers fits? Embracing this trend can help. Simply break the name apart, write it in all caps, and stack the pieces on top of each other. A neat geometrically pleasing stack of letters creates a compact, mobile-friendly logo solution for long names.
3. Hand Type
"Hand Type" is a digital solution that embraces the look of a hand-drawn logo, with imperfect typesetting and sketched artwork. When this trend hit the industry, it gave logos a unique appearance that made them stand out. Of course, it has been embraced so much that the uniqueness is starting to wear off, but when done well, it still makes a great presentation.
4. Dazzle
When you take the modern serif font, shrink it down and reproduce it digitally, some of the smallest lines get lost. This is technically a misprint, but it creates a logo-worthy font when blown up and used in a logo design. The missing lines draw attention without sacrificing the legibility of the word, and Dazzle has become popular among this year's logo designers.
5. The Facet
The facet is a geometric design that looks like a three-dimensional object but is, in fact, a flat design using shifting gradients and transparency to create the 3D look. In 2014, the facet took a new trend and become completely flat, no longer using optics to try to trick the eye, but rather simply using the facet shape to create an interesting design. Diamonds, octagons, pentagons and triangles have all been popping up as facets in 2014 logo design.
Other design trends that were noticed across the industry include ample use of mountains, simplistic designs, bees, acorns and game controllers.
So what do these design trends mean for your company? As you design your logo, you will need to strike a balance between embracing current design trends to give your logo a modern look, and choosing something unique that is not already oversaturated in the market. Once you find that balance, you can design an effective logo that will work well for your company's 2014 branding goals.