Fundraising is a fact of life for many nonprofits and charitable organizations. While you may not enjoy this aspect of running your organization, you must embrace it if you are going to succeed. If you are considering a fundraiser, you need to weigh your options. Car washes and car magnets both target the same audience, but are very different types of fundraisers.
Car Washes – Benefits and Drawbacks
Car washes can draw a lot of interest on the day of the wash. The advertising you do ahead of time and the traffic and signs on the day of the event can point people to your organization. This, and the money earned, are the main benefits of a car wash. Yet it is not a perfect fundraising option.
When you stop and think about hosting a car wash, the sheer amount of planning it will take is overwhelming. First, you have to choose the venue. Having the car wash in a hard-to-find spot will not help your organization, so you need a highly trafficked area to get a lot of business.
Then, you need to buy the supplies, make signs to advertise the event and recruit enough help. You will also need someone to supervise the help, especially if you have kids working on the car wash, to ensure the job is done well.
Next, you will have to decide how you will earn your money. You can either have a "free" car wash and ask for donations, which may or may not come in, or you can sell tickets, which may limit your overall profits based on the price of the tickets.
Now, after you do all of this preparation and recruit enough help, you may end up with a rainy day. Plus, the income and branding potential ends when you pack up the car wash — there is no ongoing benefit from this event.
Car Magnets – Target the Same Audience More Effectively
Car magnets can give you the same target audience (car owners) with a more effective fundraising option. Car magnets are something that everyone involved with your organization can proudly display. This means that the advertising continues long after your fundraising efforts.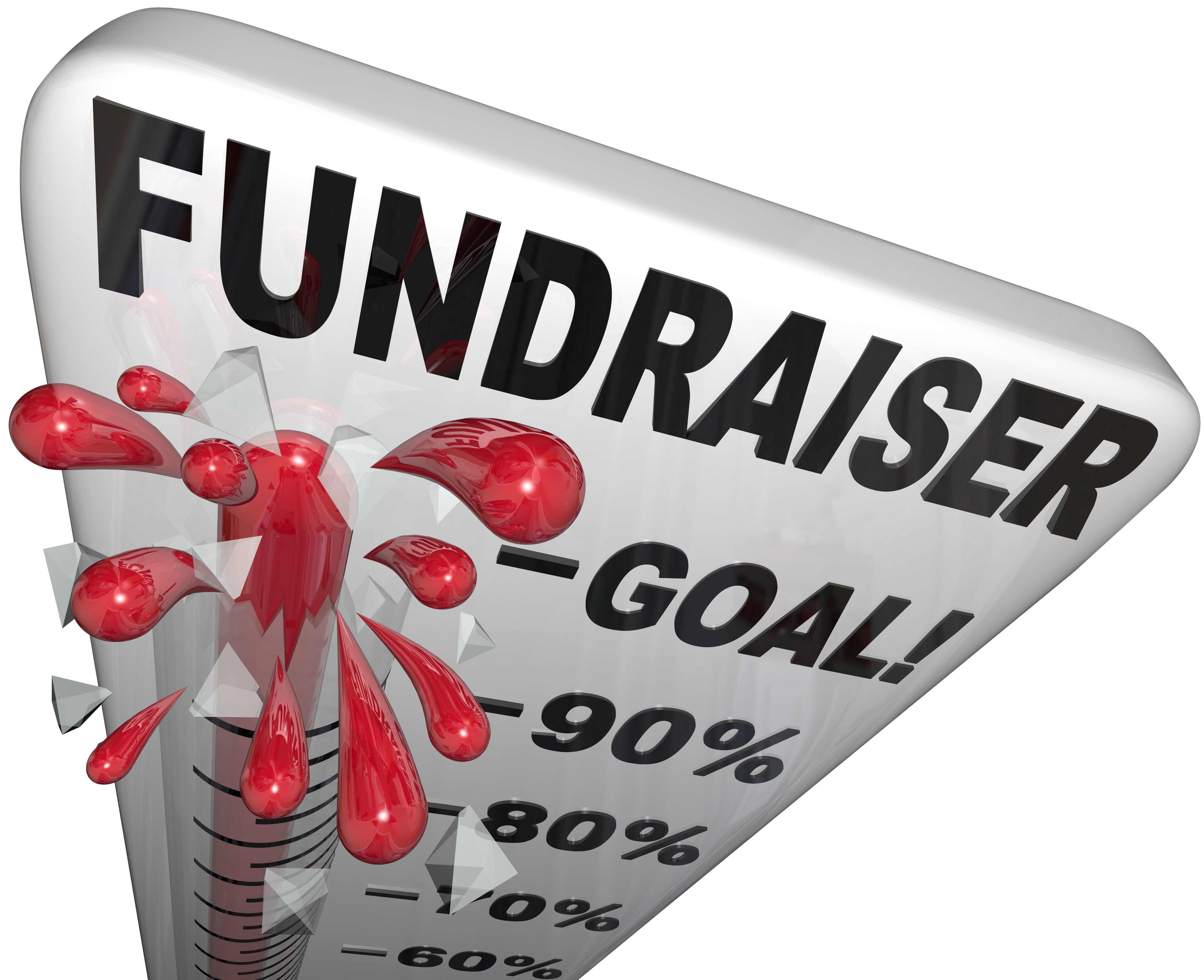 Selling car magnets is simple. You can host an organized fundraiser or you can set the magnets out for sale at events, like festivals or tradeshows, or in your office. Keeping them visible will help you to sell them more effectively. You can even offer incentives for your organization's members to purchase the magnets, such as a reduced admission cost to an event if they are displaying one on their cars.
The profit margin for car magnets is quite high. Unlike a car wash, which requires a lot of supplies, car magnets require no work. You invest just a little bit in the purchase, and then sell them for a significant profit.
Both types of fundraisers have excellent income-earning potential, but one — the car wash — is much more work than the other. As you are making the decision about what kind of fundraiser to do, look at the big picture. Car magnets are easier and have a far-reaching effect, making them the most logical choice.